WE BELIEVE IN INCLUSIVE SOCIETY
Being a responsible corporate citizen, we aim to make a positive contribution to the society in which we operate as well as create sustainable value for all our stakeholders.
Living up to our commitment to the Kingdom of Bahrain's Economic Vision 2030, we believe that Tomorrow will be different than Today. This can only be achieved by being a developer and enabler for economic, and social activities as well as environmental best practices which are geared to make a difference in an inclusive community.
Our focus is further underlined by our Sustainability Framework made of 3-pillars:
Safety, Health and Environmental Responsibility
Social and Community Impact
Governance and Management
LATEST CSR AWARDS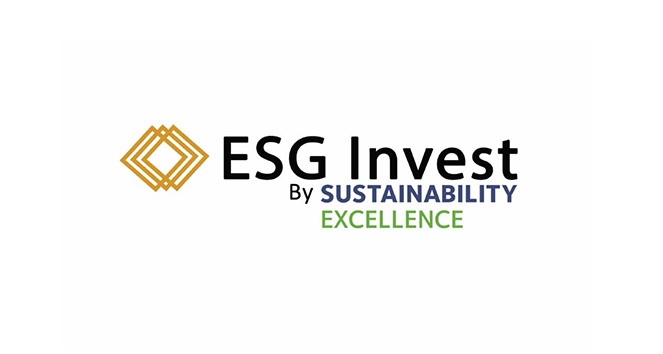 2020
Highest ESG Ratings by ESG Invest
Alba has topped the Environmental, Social and Governance (ESG) ratings list by ESG Invest, for the second year in a row, in Bahrain.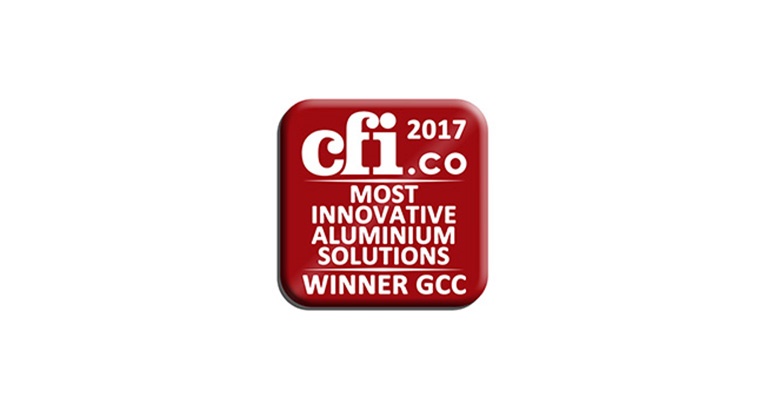 2017
Most Innovative Aluminium Solutions GCC Award
Alba is the proud winner of the 2017 Most Innovative Aluminium Solutions GCC Award, from CFI.co, for adhering to the highest ESG standards and for its efforts towards thriving downstream aluminium industry, both locally and overseas.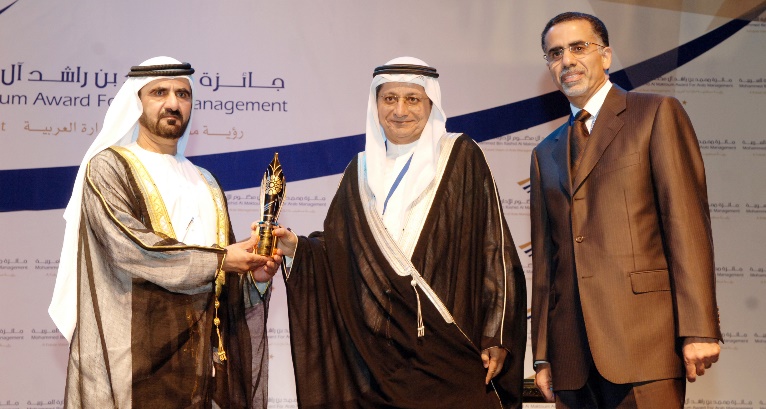 2006
Mohamed bin Rashid Al Maktoum Arab Management Award
The Mohamed bin Rashid Al Maktoum Arab Management Award was presented to Alba in recognition of the company's operation management strategies, its administration practices, innovative initiatives, and human resources policies as well as the integral role it plays in the community and its highly developed sense of corporate social responsibility.
View All CSR Awards