ALUMINIUM FOR THE WORLD
Starting as a 120,000 tonnes per annum smelter in 1971, Alba, today, is the world's largest aluminium smelter ex-China with a production of more than 1.561 million metric tonnes per annum (2021). Its diverse product portfolio of Standard and Value-Added Products (VAP)s are exported to more than 240 global customers through its sales offices in Europe (Zurich), Asia (Hong Kong & Singapore) and subsidiary office in the U.S. Alba is dual listed on Bahrain Bourse and London Stock Exchange and its shareholders are Bahrain Mumtalakat Holding Company B.S.C. © (69.38%), SABIC Industrial Investments Company (SIIC) (20.62%) and General Public (10%).
Discover More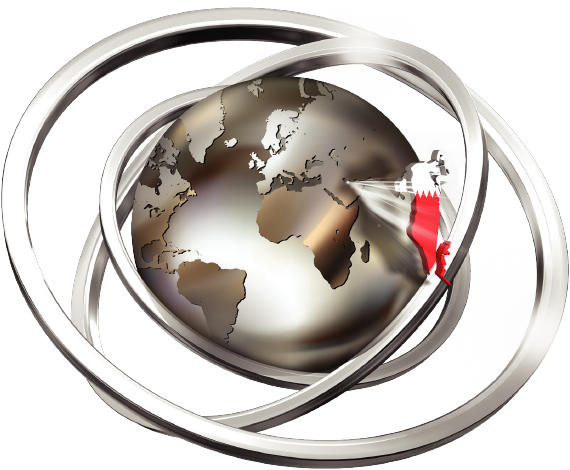 PROUDLY & SAFELY MADE IN BAHRAIN

PRODUCT PORTFOLIO
We produce more than just top quality metal. We produce a unique experience for our customers in meeting the stringent requirements for their end products, and bringing value to their production process.
FACTS & FIGURES

ALBA HIGHLIGHTS
Alba closed 2021 by besting its production record of 1,548,500 metric tonnes per annum (mtpa) to top a breakthrough record of 1,561,222 metric tonnes, the highest-ever achieved in 50-years of commercial operations.
Million
Safe–Working Hours Without LTI
Sky is the Limit
An All-time Record on 26 May 2022
Discover More
---
1561222
MT
Production Figure (2021)
US$
4215
M
Revenues (2021)
LATEST HAPPENINGS

NEWS & MEDIA
CREATING LONG-TERM VALUES

INVESTOR RELATIONS
A strategic enabler integrating corporate governance, compliance and two-way communications to preserve and boost our shareholders' assets as well as enhance the credibility of Alba in financial markets.